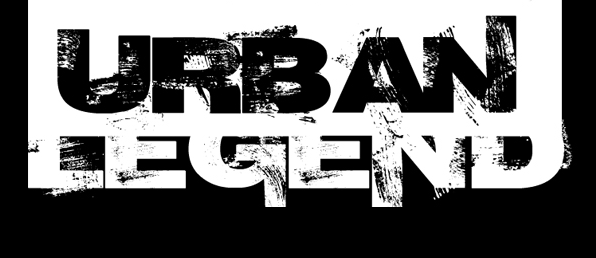 Urban Legend
A downloadable game for Windows
URBAN LEGEND is a moody multiplayer game about blending in a rainy city full of people. It has been optimized for use with standard PC webcams. (But you can still play without one.)
The goal of each 15 minute round of URBAN LEGEND is for the CIVILIANS to prevent the broadcast of the President's questionable pro surveillance speech by disabling/hacking all screens the speech is broadcast to. The POLICE and MAINTENANCE CREW are trying to stop the civilians at all cost.
By default, the game is scanning your face for four basic expressions: Happiness, anger, surprise and sadness. The feeling of discomfort of being watched is very much intended, but despite the time limit and general tenseness it is also possible to just have a a casual stroll and take in the sights.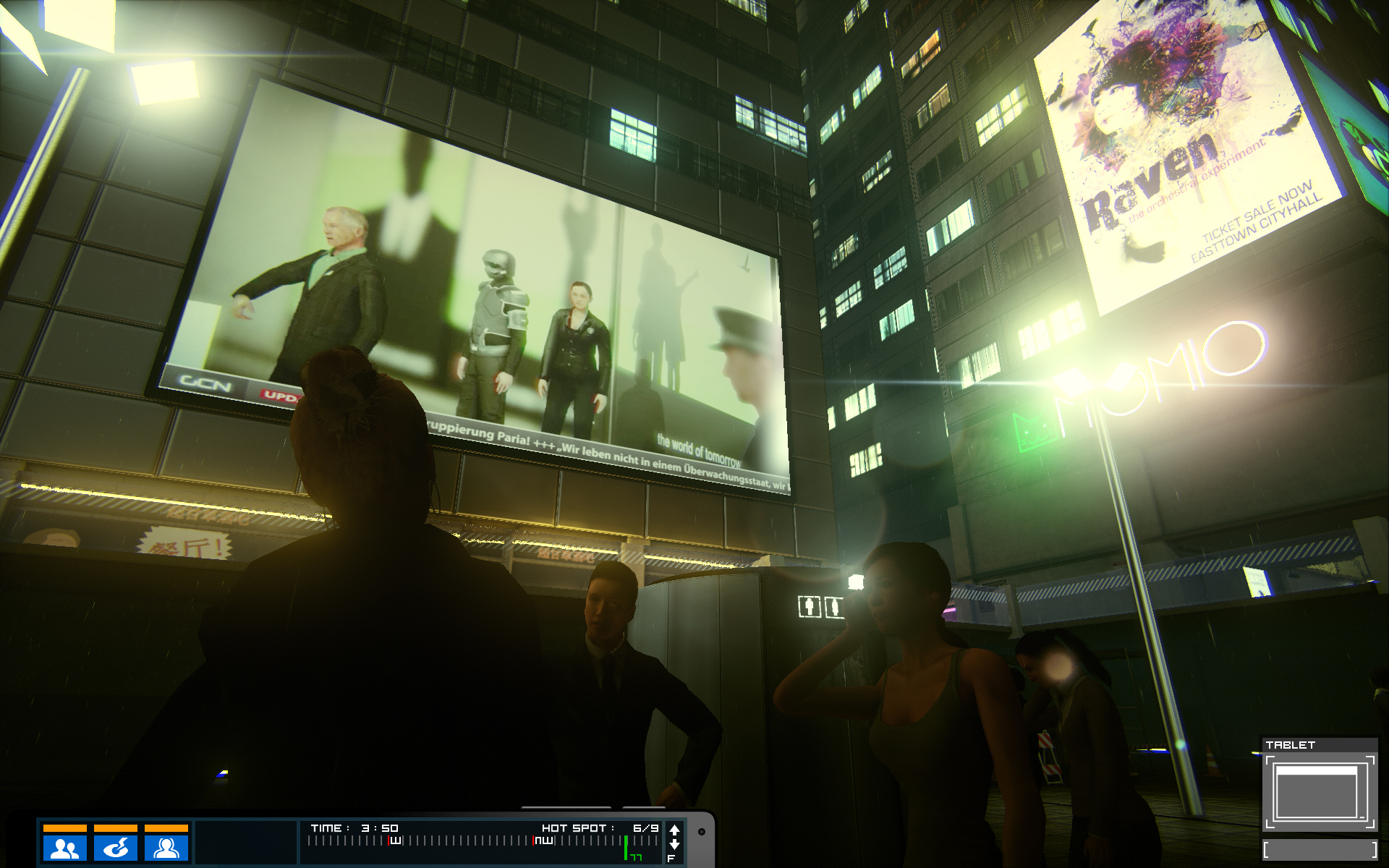 For more information, there is a (German) article about URBAN LEGEND on ZEIT ONLINE.

And if you wonder what actual urban legend we're talking about here, watch this. But be warned, it's about angels & feelings and really strange.
Install instructions
As this title relying on a server and we have not yet had the chance to test it out with a bigger audience there will be downtimes and problems from time to time. Please understand.